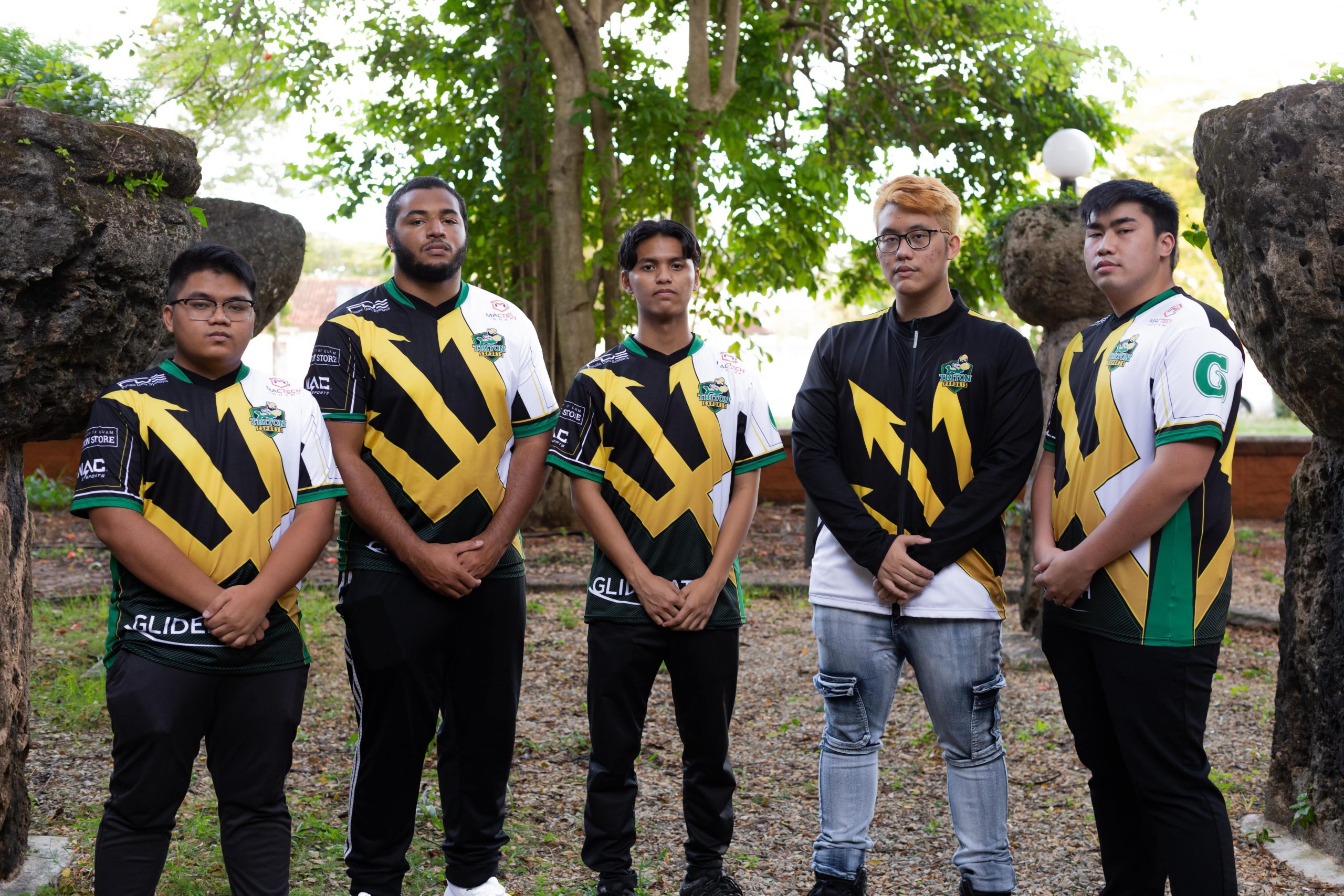 Triton Esports rank 16th in national collegiate tournament
---
On March 25th, the University of Guam Triton Esports Super Smash Bros. Gold team completed their season in the National Association of Collegiate Esports Starleague tournament with a record of 6 wins, 3 losses, and a rank of 32nd in the United States and qualified for the NACE Starleague Playoffs with a chance to increase their rank or win the championships.

Following their success in the regular season, on April 1st, Triton Esports began their first of two of play-in games against San Jose State University, beating them with a score of 2-0. Maven "Strategem" Dulana shining as the MVP for the match with a 5 stock record.

Although their second play-in game ended with a loss with a score of 0-2 against California State – Long Beach, Triton Esports qualified for playoffs; spelling the beginning of a hard, uphill battle against top teams in the league.

"Getting the opportunity to compete in the playoffs was one of the best experiences I had in the NACE tournament. There were so many good teams there and I'm glad I was excited to play great players all across the country! Sure, it wasn't the best circumstances but it was a learning experience for everyone. I personally am excited to play CSULB another time since both our matches, while it ended in a loss, was close to the very end. I'm looking forward to competing again in the future" Said team Captain Barron "Trix" Tranate

Gold team then moved on to their first playoff match against Florida Atlantic University. Although UOG pulled no punches, FAU did the same and proved to be too much for the Tritons. Match one of the playoffs ended in a loss for UOG with a score of 1 – 0.

Down but not out, the Tritons bounced back with a vengeance by snagging a win against the University of Houston with a score of 3 – 0. Daryl "Technition" Dianzon finished the match with a record 4 stocks against UH; claiming a win in the playoffs for his team.
Although UOG put their blood sweat and tears into their run in playoffs, it was cut short with a loss against the University of Texas – Austin, taking them out of playoffs with a score of 1 – 0.

Despite a short run in playoffs, the SSBU student-athletes in Triton Esports Gold walked away with a new perspective on competition and respect for their opponents. Their love for the game unwavering, and only excitement for another shot at the championship next time.

"As a new player, I found my experience in the NACE competition interesting, challenging and fun. In the limited games I played, I experienced a level of play that I haven't faced before. Concurrently, I was able to absorb a lot of knowledge about my character and other characters through the detailed preparation we performed before our matches. Throughout the whole competition I had a great time, preparing for matches, playing in matches, supporting my teammates and watching all of our hard work pay off in the end" said Kameel "Bugs" Hutcherson."

For their first time in a NACE playoff, The Triton Esports Gold SSBU team ended their season with class. Proud with their rank as 16th in the nation; beating out over 100 other schools and an upgrade from their previous 32nd rank. Only their passion for the game and hard work could pull it off.

"It was a privilege for me to see our athletes compete and place that high. While I'm not 100% satisfied with how we placed this time, we'll make sure to do better in the future" says Coach Michael Park in regards to their placement.

Content, but not satisfied, The UOG team is already scheming for better strategies and practicing to hone their skills for a better shot at championships next year.

---