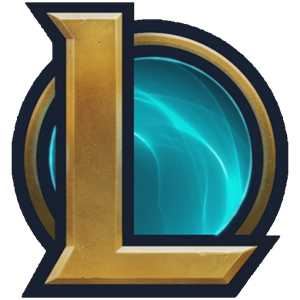 Interim Head Coach John Wiglesworth is leading a team of six UOG students in a local League of Legends tournament hosted by Latte Esports, which started on May 16.
League of Legends, a mainstay of collegiate esports, is a team and role-based action strategy game where players compete in matches lasting anywhere from 20 to 50 minutes.
"For most of our players, this is their first time playing on a competitive, organized team. Our collective experience in League of Legends has given us a competitive edge and more wins so far than we initially expected," Wiglesworth said.