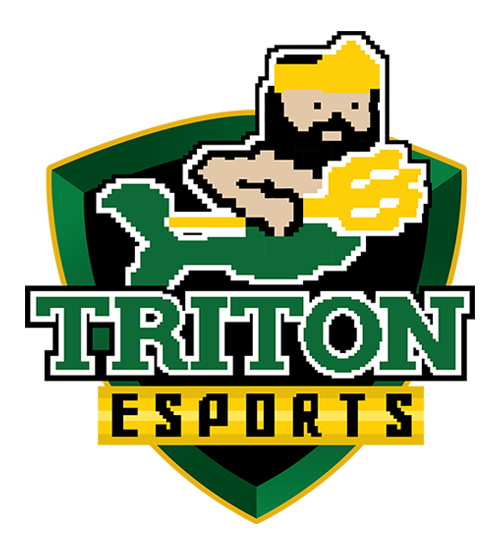 Our dedicated staff comprises a diverse team of paid and volunteer community professionals in their respective fields. Each member is committed to pioneering collegiate esports at the University of Guam. Interested in helping? Fill out our contact form to join the team!
Surrounding all that Triton Esports is and does, there is an army of passion;
Countless volunteers sacrificing to cultivate a dream.
To all who have helped us reach today, and to all who will help us reach tomorrow,
Si Yu'os ma'åse'
Spring 2023 Interns
Argem Oscianas – Production Lead
Shalotta Masang – Marketing Intern
Judy Ann Dilipy – Marketing Intern
Fall 2022 Interns
Elizabeth Inos – Social Media & Marketing Intern
Daphne Matias – Social Media & Marketing Intern
Jacques Masangkay – Production Assistant
Argem Oscianas – Production Assistant
Isabella Certeza – Website Development Intern
Spring 2022 Interns
Zillian Unsay– Marketing & Production Intern
Zcareena Reotan– Website Development Intern
2022-2023 Volunteers
Barry Hernandez – Consultant
James Cortez – Event Coordinator
Jose Santiago – Event Coordinator
Matthew Raymundo – Production Assistant
2020-2021 Volunteers
Jonah Hermosilla – Discord Manager
Jose Santiago – Event Coordinator
Jude Bautista – Production Assistant
Matthew Raymundo – Production Assistant
Chase Guerrero – Event Staff
Christian Ballesta – Event Staff