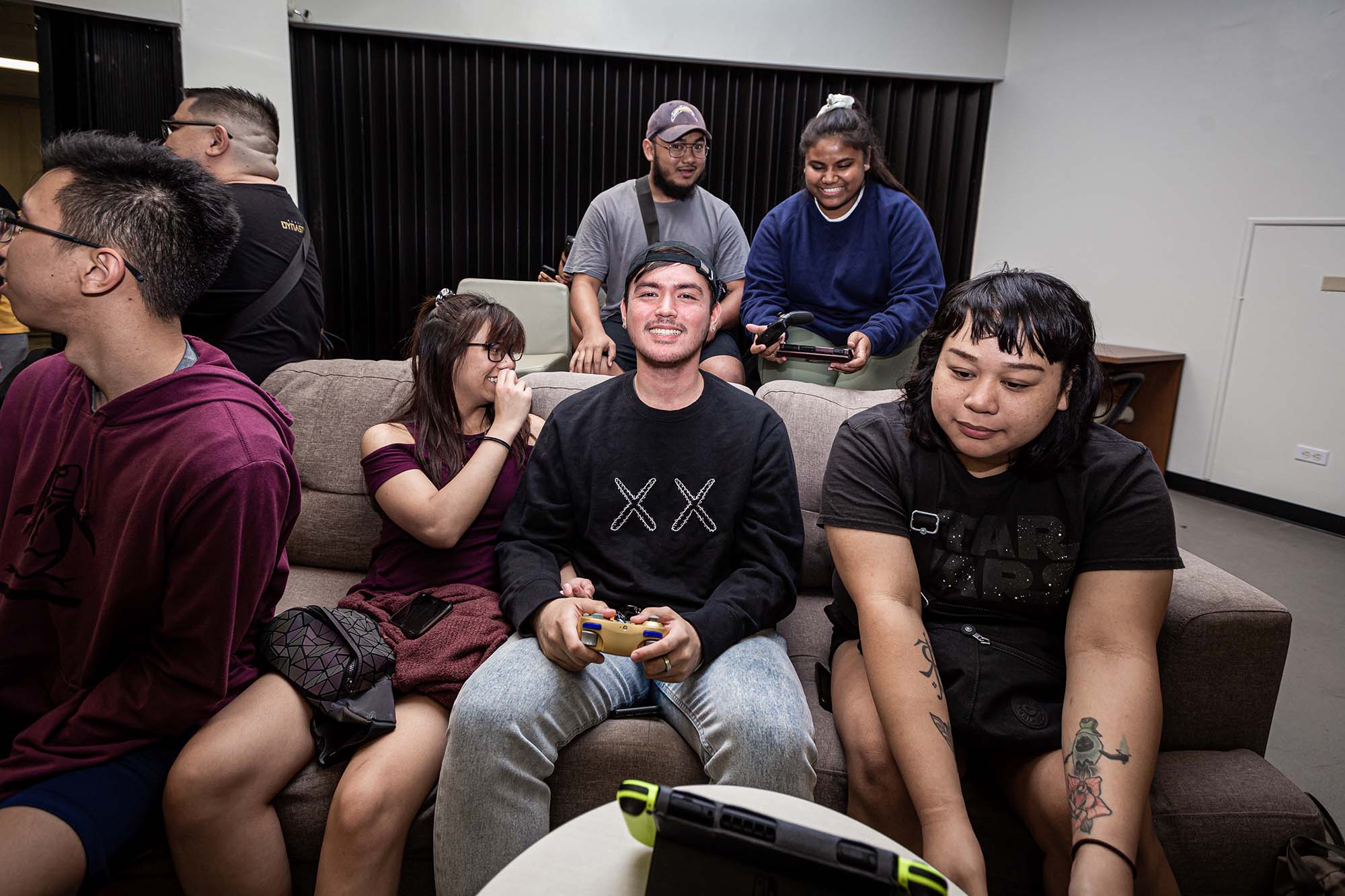 UOG's first esports event at President's Cup
Every year, the University of Guam hosts President's Cup as part of the celebration of the university's anniversary, on Charter Day. The 7th Annual President's Cup Competition is a series of 9 events played by 15-person teams from Feb. 12 to March 10. Each event earns the teams points leading to an overall winner.
This year, the University of Guam hosted their first esports event for the President's Cup, on February 25, 2020 at the Makers Space, Student Center Cafeteria on campus. Each team for President's Cup competed in a tournament of Super Smash Bros. Ultimate.