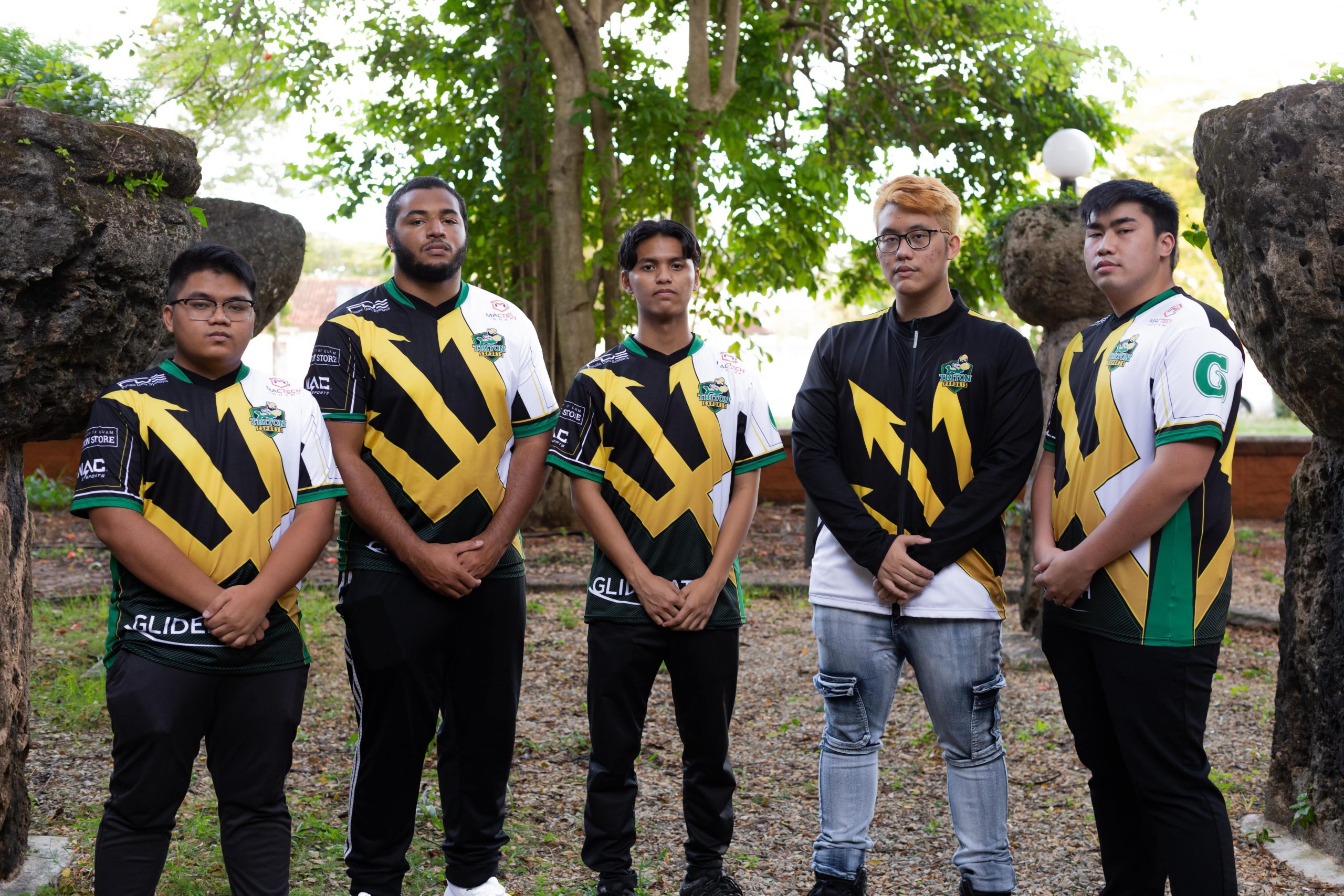 UOG Triton Esports wins big in national collegiate competition
---
The Triton Esports team at the University of Guam has proven that their top finish last season was not a fluke.

2 of the program's athletes were ready and alert at 3 AM Monday morning to compete in the top 8 playoff of the National Association of Collegiate Esports' Community Cup. Triton Esports standouts Barron "Trix" Tranate and Daryl "Technition" Dianzon fought their way through a grueling 66-person double elimination bracket the morning before to reach this point. 
When the dust finally settled, Dianzon and Tranate would walk away with 3rd place and 4th place finishes respectively – placing them in the top 1% of collegiate Super Smash Bros Ultimate athletes across the nation.

Super Smash Bros Ultimate is a 2018 crossover fighting game created for the Nintendo Switch. A popular title with a long and colorful history, "Smash" is regarded as one of the most played fighting games today. 
The victory comes off of the heels of the Triton Esports program's similar success in December of 2021, where four of the program's athletes, including Dianzon and Tranate, finished within the top 25 in the nation.
Dianzon finished 17th in that tournament, and while 3rd was a huge improvement, the young, full-time student had his sights set on bigger accomplishments.
"I'm definitely happy about the result, but I feel that I could've performed better and won the whole tournament. I always wanna strive to do better, not just for myself, but also to represent Guam and UOG better." Said Dianzon
Tranate came in 25th in December and losing to Dianzon twice on the final day prevented him from a placement higher than fourth Monday morning.

"Making it this far feels amazing. This was a great experience overall and I would love to play again at the next tournament. Except this time I'll be shooting for the stars' ' said Tranate.
The medal season is not over for Technition and Trix just yet. The Triton Esports Gold team has qualified for the NACE Conference Play-in and Championships. In this format, 4 athletes comprise a team and compete in Smash versus other university programs. The Triton Esports Gold team clinched a spot by securing a third place spot in the Western Division during their 9-week regular season with a 6 and 3 record.

Tranate and Dianzon look to captain the Gold squad through a competitive 32-team bracket and bring even more success to the new Triton Esports program.
Their first NACE play-in match is this Friday at noon.
NACE represents over 170 universities across the nation with a membership of over 5,000 students. The Triton Esports program fielded 2 teams that competed in a grueling 10-week schedule versus 10 other Universities in their division. The top 3 teams from each of the 11 divisions moved on to the conference play-in and championships.

Since its inception, the Triton Esports program has aimed to mold leaders and professionals through vigorous mentorship, coaching and training. Athletes put in roughly 20 hours of commitment to the program a week, honing their craft and also learning leadership, communication, and other skills to improve their college experience. 

---